Simchat Torah Hakafot Festivities
Tuesday, September 28, 7:45 PM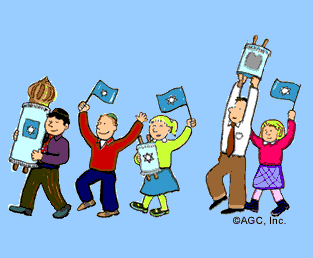 There is nothing wrong with getting carried away…when it comes to celebrating being Jewish there are no limits… especially not on Simchat Torah! So come celebrate with Chabad, the people who taught the world that being Jewish warrants making a "whole song and dance".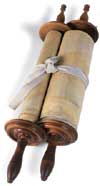 Join us for a
Special Simchat Torah Celebration
with flags and goodies for all the kids.
Deluxe Kiddush & L'Chaims for the adults.
***Hakafot OUTDOORS for added safety***
Will include Buffet Dinner & Lunch, Dancing & L'chaim
KIDDUSH MENU:
Smoked fish
Garden salad
Asian cabbage 
Israeli potato salad
Breaded chicken tenders
Franks in blanks
Deli roll
Veggie lo mein
Potato kugel
Chocolate chip coconut meringue
Fresh fruit
TREATS FOR THE KIDS!
And then… please join us again
for the conclusion
of the reading of the Torah...
complete with dancing and a kiddush celebration.
Wednesday, September 29 at 10:45 AM